History
The modern hotel-café-restaurant Ekamper arose in the typical landscape setting of North Groningen, near the Eemshaven, the most recent harbor complex in the Netherlands. The history of Ekamper is a story of building, renewing and expanding. But also of knowledge and craftsmanship and especially of love for the hospitality industry.
It all started with Siemon Alberts de Weerdt and Siepke Derks Huizinga, they founded a housing and a mill on this site in 1852. When the estate was divided in 1886, the whole was assigned to the son, Derk Siemon de Weerdt and Freekje Bruining. In 1916 the children sold the house to the public (which now houses the café) with a driveway, as well as the corn and hulling mill. The buyer is Siemon Albert de Weerdt's son, who had the mill demolished in 1936.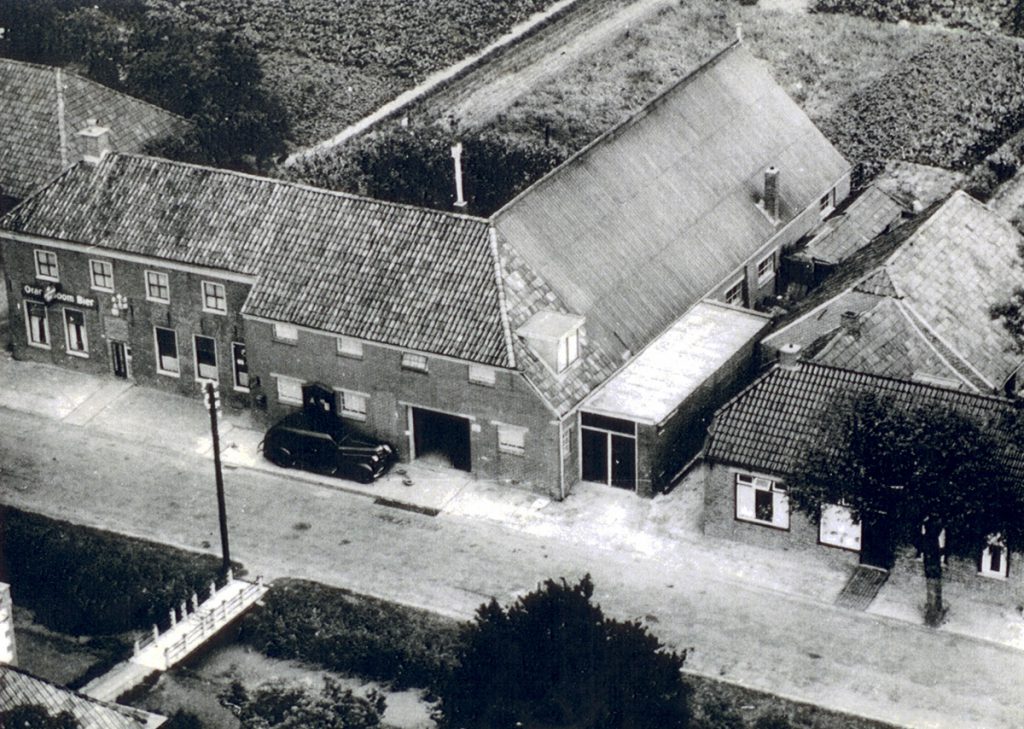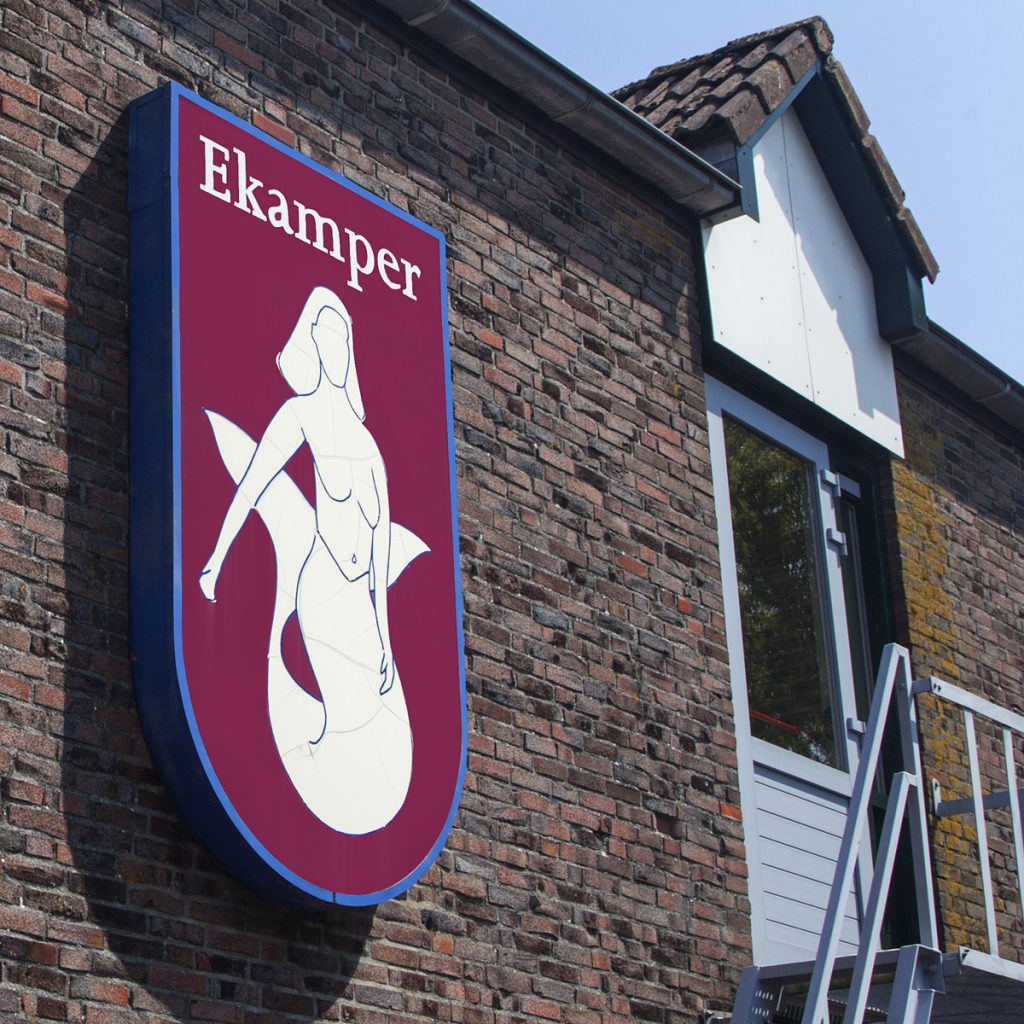 By Royal Decree of December 23, 1949, the café with passageway and mill are sold to Daniël Ekamper and Antje Tiggelaar. When son Harry Ekamper takes over the business in 1970, the company is thoroughly renovated and expanded. Part of the house is added to the company. A kitchen with dining room is being furnished and new hotel rooms are being built.
In 1982, the current, modern hotel was added on the same site. When the specialty restaurant 'De Molensteen' is realized in 1987, the complex will be ready. It then includes three restaurants, an attractive lounge with bar and a hotel with 24 rooms. Modern rooms can accommodate groups from 10 to 250 people and are often used for receptions and meetings.
On January 1, 2001, the 3rd generation Ekamper takes over the business. In addition to various internal renovations, 12 new hotel rooms have been realized. Due to the growth of the Eemshaven, the demand for hotel rooms has exploded. Daniël Ekamper, together with his employees, goes to work with heart and soul and all are ready with personal commitment to make the guests feel at home.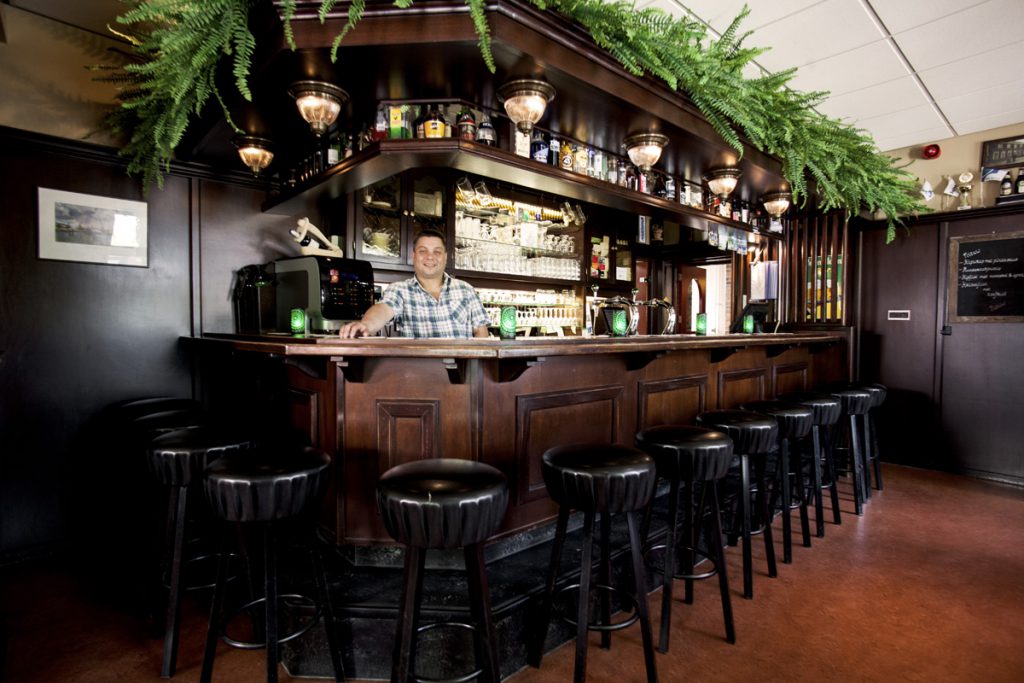 Would you like to have a nice dinner or lunch at hotel Ekamper? We have three restaurants, where we work with daily menus and daily specials, and with an extensive à la carte menu. Us restaurant serves the meal as you wish.